See on Scoop.it – The Musician's Brand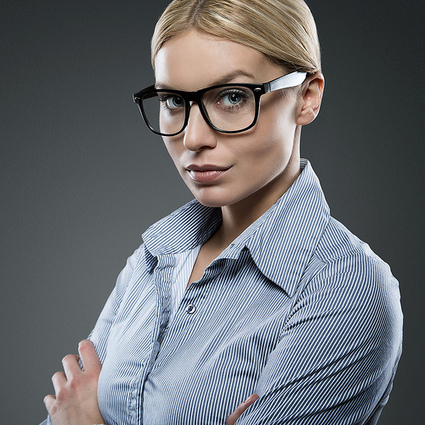 by Silvia Pencak | Featured Contributor It's standard industry lingo – no matter what your industry – branding, brand building, social media branding…these and many other terms fly around the online marketplace with a buzz equal to a swarm of kil…
LV Johnston's insight:
"Branding Yourself vs. Branding Your Company
So how does the strategy of branding yourself differ from that of branding your company? The two strategies are really one and the same; designed to serve the same purpose. It's the way one goes about the business branding process that differentiates the two. By branding yourself, you are essentially introducing a human element to your company image; a real, live person as opposed to a faceless corporate identity. In today's marketplace, this personal element is a big deal among consumers of all different demographic categories, and it gives business owners the opportunity to set themselves apart by developing more than just a customer base, but rather a network of friends that support the growth of your business just as your in-person friends would do, by maintaining loyalty to your brand and encouraging their own network of friends to join the circle." – Silvia Pencak
The "business" of branding oneself is a large part of what artists/musicians/entrepreneurs must develop and it is closely related to what futurist Alvin Toffler explained in his seminal work "Third Wave".
The concept of "High Tech vs High Touch" explains why this is a critical distinction and is what will allow independent artists to creat value in their status updates. Ignoring why it matters will keep some from being successful in this and prevent them from being seen as flooding their fans. Because of the way this information is shared, they will not be sending "press releases", they will be sharing the latest happening in their world and that is indeed what matters to our friends. Both the good and the bad. But that's OK, too.
See on sheownsit.com